With modernization, the educational and institutional system is getting computerized. With everything on the simple institute management system, one can get the learning material from a place at any time. However, the positive aspects come with the negative phase which includes the exploitation of personal info we allocate on such platforms. Your data can be exploited and misused in case of a security breach, and it could be a hell of a risky thing.
WHY STUDENT'S DATA NEED TO BE PROTECTED?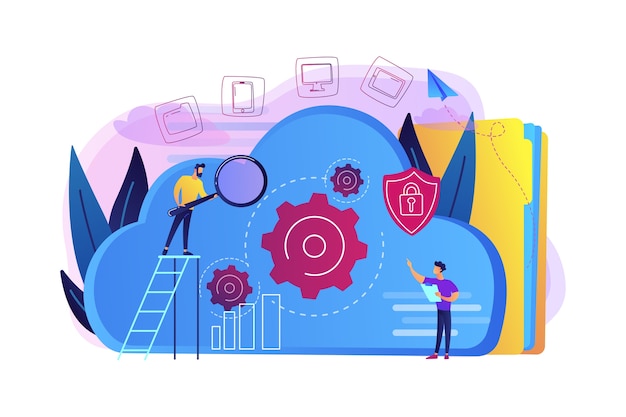 You may be thinking about why students want data privacy at all. Students are particularly minors and are unaware of the fact that an organization or an individual is trying to fetch information about them. Students are taught to respect elders, which may act in opposition to them as persons with bitter intent might steal necessary data. Hence, it is the responsibility of schools and institutions to keep the privacy entrusted with their administrative authority.
WHAT IS BREACH OF SECURITY?
A breach in Data privacy refers to unofficial access to students' information, resulting in major and negative outcomes for the students. For example, a student's home address might get into the wrong person's hands because of a security issue and might lead to risk.
Even if there is no misuse intention, respecting and protecting the personal information of the student is necessary.
OUTCOMES OF A DATA SECURITY BREACH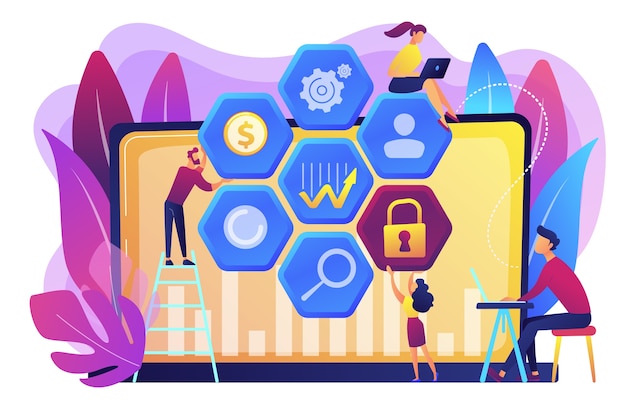 A data security breach can be dangerous for a student's life. Once you put your information on any digital software, all your data is just out there. school and educational websites have to stock lots of information about students and guardians, and the breach of the data might lead to many wrong outcomes.
We don't even need to write the risk linked with the leak of data on parental finances. It can risk a guardian's finances if banking data gets revealed to people with bitter intentions.
ROLE OF INSTITUTE MANAGEMENT SYSTEM IN STUDENT'S DATA SECURITY
Security violations on many online platforms have led to the usage of institute management systems across India. It reduces manual errors and ensures data privacy. A single breach of data can lead to several pieces of information, and that is why you need software that works as a shield for the data and information from hackers.
The institute management system dashboard lets the admin keep an eye on an enormous group of data that will ping you in any activity occurrence. Some ways to student's privacy
Privacy protection
Secured payment mode of online school fees
Protection of data from unauthorized users.
HOW TO USE INSTITUTE MANAGEMENT SYSTEM SOFTWARE
The institute management software should be vigorous, which is the only way to create dominancy on it. There should be a balanced use of such software integrated with requirements.
There are various things you need to know before deploying security measures with such software. You must choose a powerful software consisting of the functions that can protect the information. Secondly, software access should be given to trusted people to have access to the software.
One must deploy an institute management system that includes all the basics to advance functionalities.
CONCLUSION
As explained in the blog, data privacy is a main factor to consider while choosing an institute management system. An institution needs to be sure to safeguard all the crucial information of the students and their guardians enrolled.
You must opt for an institute management system that consists of all the above criteria so that it could become a value in maintaining student's data security.